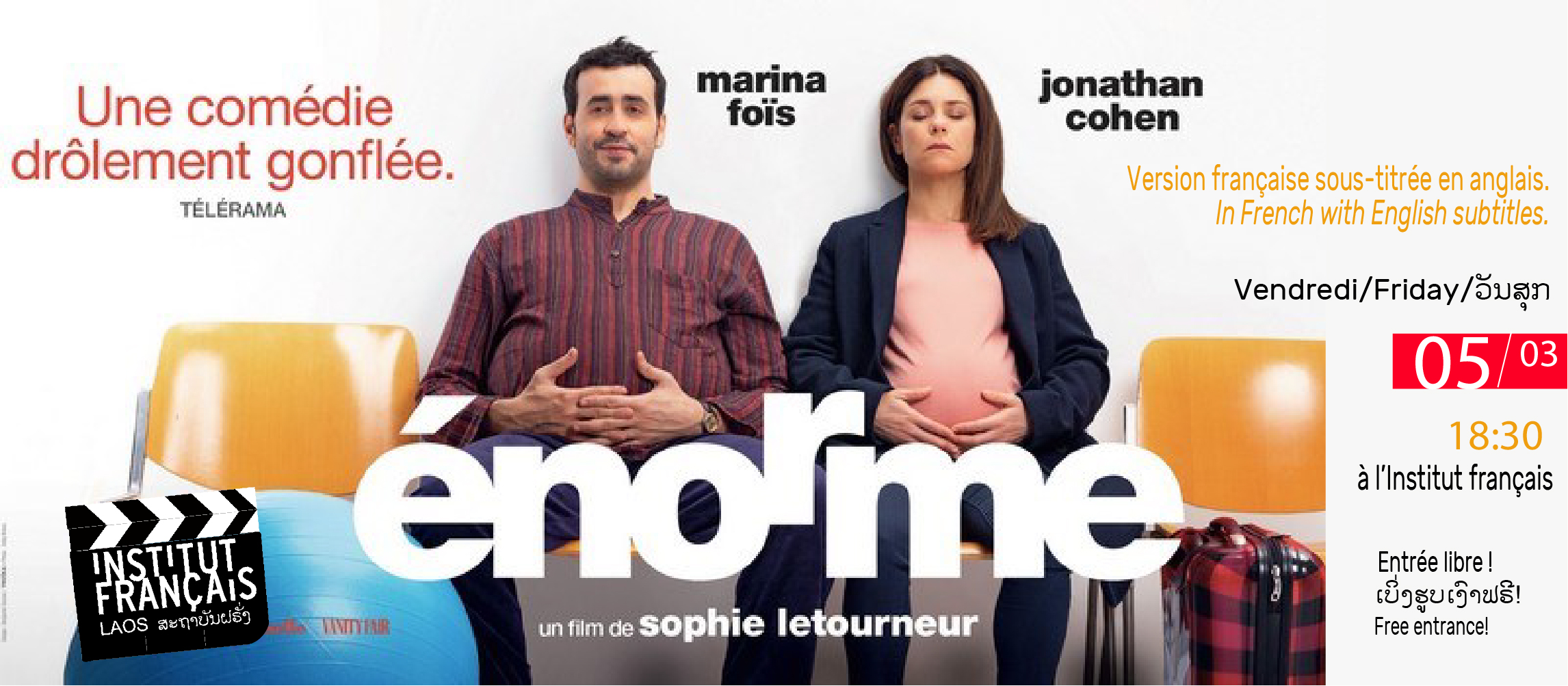 05/03/2021 | 18 h 30 - 20 h 15
By Sophie Letourneur,
They are an ordinary but unusual couple: she is an international concert pianist who lives only for her art; he is her agent, at her service, protecting her from all the daily worries. And then, suddenly, at the age of 40, Frédéric wants a baby, Claire never wanted one and they were in agreement about that. He tampers with her pills behind her back. Claire turns into a whale and Frédéric becomes a dwarf.
br>
Location
Institut français du Laos