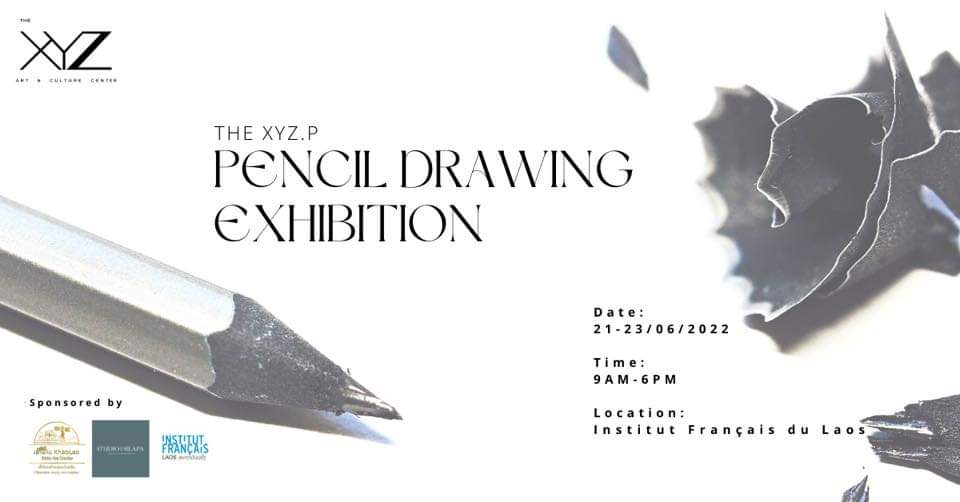 21/06/2022 - 25/06/2022 | 9 h 00 - 18 h 00
The XYZ Art & Culture center would like to invite you to their first official exhibition, The XYZ. P Pencil Drawing Exhibition. This exhibition presents artworks created in pencil by professional artists, emerging artists, students and pencil drawing enthusiasts. This exhibition takes place following a competition launched in May by The XYZ in partnership with the French Institute of Laos.
Extended until June 25, 2022. Opening hours: 9 am to 6 pm.
br>
Location
Institut français du Laos