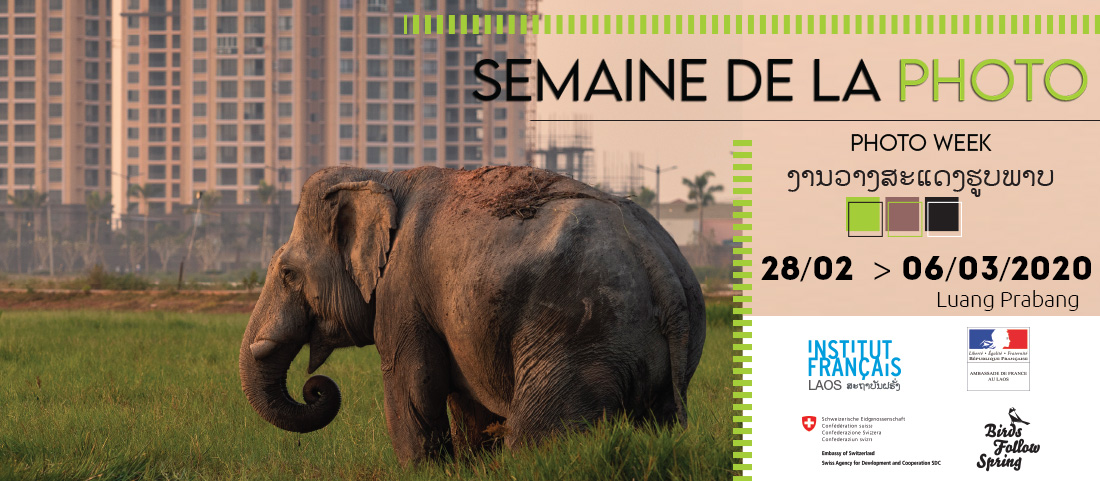 28/02/2020 - 06/03/2020 | All day
The Photo Week is an event set up to highlight photographic creation by a new generation of Lao photographers. From street photo to artistic endeavours, they are talented photographers who like to portray their environment, people and places in changing Laos. The Photo Week in Vientiane from February 14th to 22th has been an opportunity to exhibit works by 6 Lao photographers, a photo installation with designers and to launch a photo competition nationally.
You can now come and discover a part of this exhibition at the French Institute in Luang Prabang.
br>
Location
Institut Français in Luang Prabang