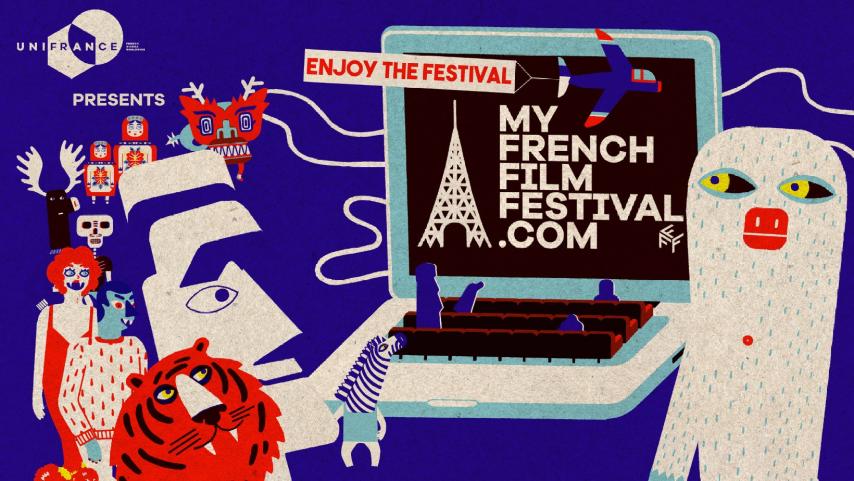 15/01/2021 - 15/02/2021 | All day
MyFrenchFilmFestival is back to bring you the best of new generation francophone cinema online!
From January 15 through February 15, 2021, you will have the chance to discover, from the comfort of your own home, more than 30 films (features and shorts) that have been handpicked just for you! Comedies, romcoms, dramas, documentaries, animations, cinema classics, VR works, films for young audiences… we will shine a light on all the genres representing the diversity of French-language cinema.
More information click here
br>
Location