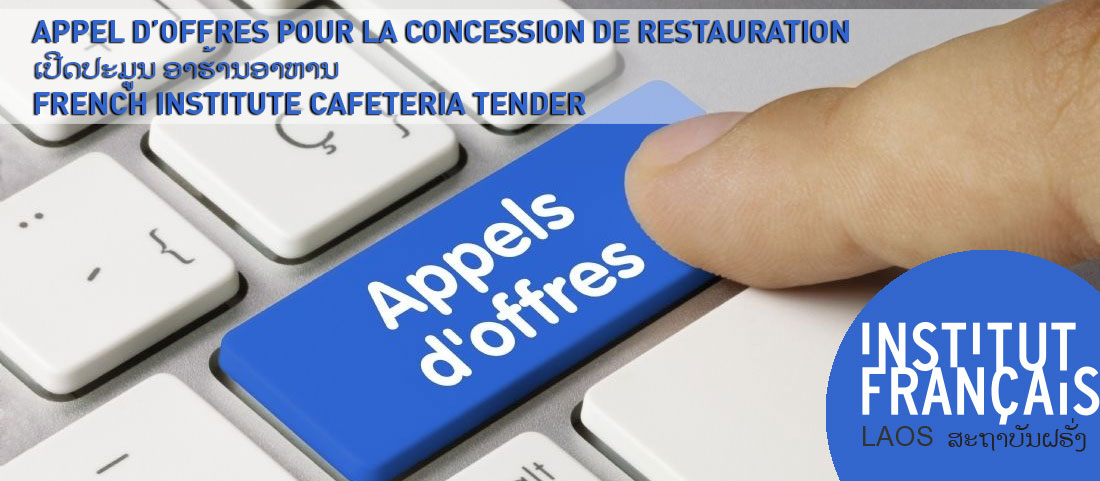 15/07/2020 - 15/08/2020 | All day
The Institut français du Laos – French Institute of Laos (IFL) – Vientiane is looking for a catering company to manage its cafeteria.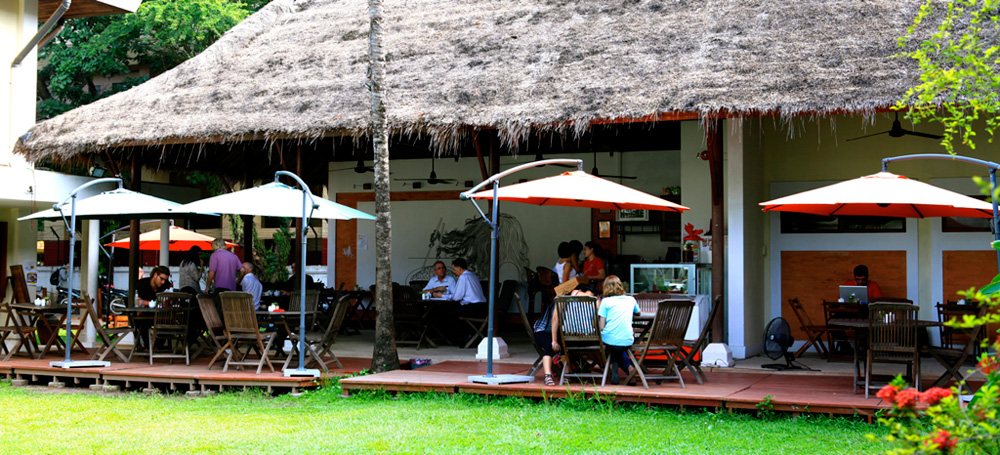 Located in the Institut français compound on the largest avenue of Vientiane Capital, Avenue Lane Xang, Chanthaboury District, the cafeteria is a covered space of 88 square meters with an equipped kitchen, that can accommodate more than 50 customers simultaneously.

The cafeteria must provide meals (French and Lao cuisine) and drinks, during IFL opening hours and from time to time at evening / weekend events (musical programmes, film shows, talks…). The service should be of excellent quality at an affordable price.

Interested catering companies wishing to get more information can visit the facilities, or submit their interest for the cafeteria by email to: info@if-laos.org.
The terms of reference are available upon request. The deadline for applicants is August 15, 2020.
br>
Location
Institut français du Laos