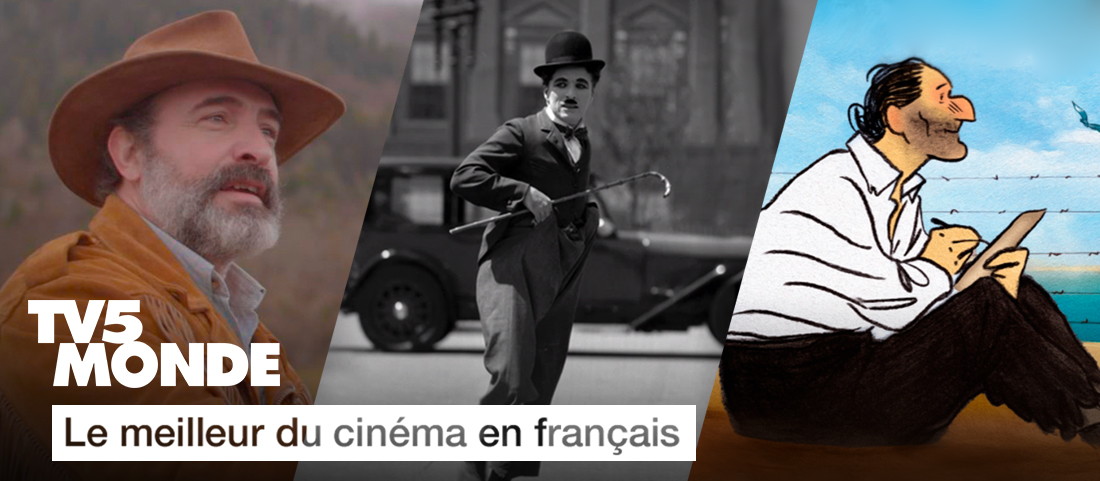 05/05/2022 - 31/05/2022 | All day
Enjoy the Cannes Festival with TV5MONDE!
In May, TV5MONDE has prepared a "Special Cannes" programming and broadcasts some of the best films that have been part of the Festival since 1960. Travelling from Bamako to Algeria, from Spain to France, (re)discover these cinema masterpieces.
Find the "Special Cannes Festival" programming here.
To enjoy all our programs, contact your local cable operator or go directly to apac.tv5monde.com to subscribe: 2 live channels + Replay + Youth Offer + Info 24/7. Subtitled in French and English.
br>
Location